Reupholstery and Repairs
Reupholstery and Repairs
Reupholstery Services
At The Foam Shop we don't see any reason to throw away a piece of furniture because the springs need replacing, a frame needs a little repair or the cushions have become tired and saggy. Good quality furniture is an investment and we think with some tender loving care and repair the life of it will be extended.
For example is your favourite chair looking very tired and its comfiness has gone? Or it doesnt suit the redecorating you have recently finished? Maybe you have purchased a set of antique chairs at an auction but they need some work? Or maybe you want to spruce up Grandad's chair for his birthday?
Whatever you upholstery requirements we can carry out upholstery repairs and re-upholstery on all kinds of furniture up to and including wing back chairs, using industry approved standards, high quality techniques and materials all done by a member of the Guild of Master Craftsman. You can rest assured you will get the best and highest quality service available by a company that has been in the business for over 40 years.
Some of the upholstery repairs that The Foam Shop is able to offer include:
Webbing and re-webbing

Repadding

Stitching Repairs

Spring Replacement

Frame Repairs

Recovering and Cover changes

Zip Repairs

Cushion Covering and New Cushions

Button Replacement

Repair of tears, holes and burns

Restitching and Repiping
The Foam Shop will always carry out repairs as efficiently and professionally as possible so you can really enjoy the furniture you have as its given a new lease of life as though it was made yesterday. Give The Foam Shop a call or email us to discuss your repair or get some friendly local advice.
Spring Replacements
With any piece of furniture the springs and webbing are the part that hold everything taught and keeps it all comfy. How the springs and webbing inside furniture are built is an art and it takes years of experience to repair them correctly. If spring and webbing repairs are not done as they should be the frame of the chair can lose shape and become creaky.
Over time Springs and webbing can get weak or even snap which causes the frame to distort and creak, cushions to sink and comfort to go out of the window. It can even lead to back problems as you are not sitting in the correct position as your body compensates for it.
Most well made furniture has coil springs which are sewn or clipped onto a fabric webbing base and then the springs are attached to each other to provide the tension required to keep everything in shape. In this way the weight of someone sitting on the seat is distributed evenly across the surface and the cushion can then do its job of providing comfort..
Choosing the right spring and webbing as a replacement is critical to how furniture will perform.
Fortunately at The Foam Shop we have all the skills and craftsmanship ready to carry out the most professional of repair to expensive and everyday pieces assuring you that your furniture will last as you intended.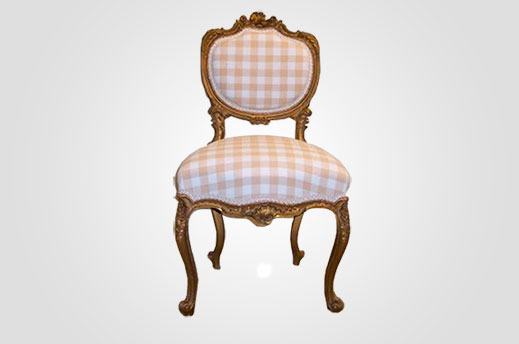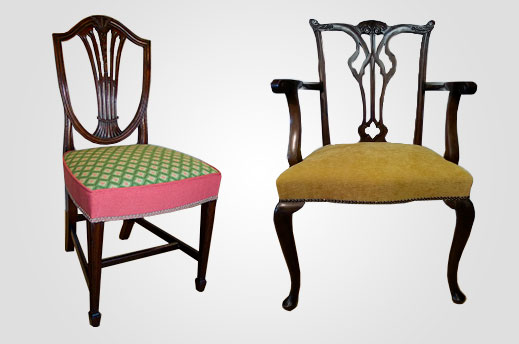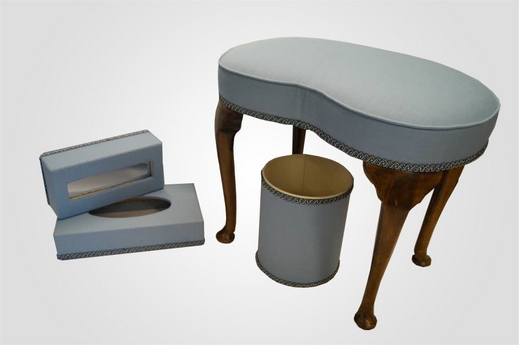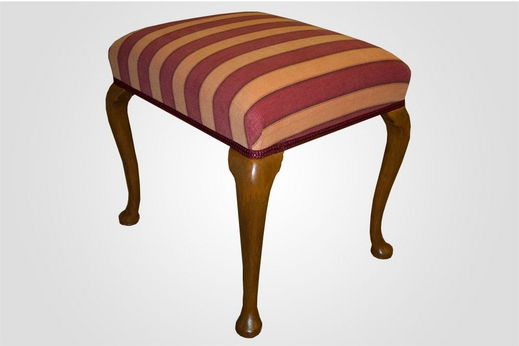 ---
With today's internet market and the constant strives to be competitive on price, you can rest assured that here at the foam shop, we do not compromise on quality just to be competitive. We do not sell joined, damaged or discolored products, and all of our supplies are of the highest specification and we do not make any purchases of B grade products.
The Foam Shop; where quality and customer satisfaction comes first.
---