Upholstery Fabrics
At The Foam Shop we can supply over 3000 different styles and colours of upholstery fabrics including Vinyl, Velvet, Suede and Faux Leathers.
Upholstery Fabrics
At The Foam Shop we have over 3000 upholstery fabrics we can source for your next diy or upholstery project. All of our vast range of fabrics are available to buy by the metre and are from some of the finest contemporary ranges available.
We can supply all kinds of fabrics from Chenilles and hard wearing weaves to Suedes, Velvets and Faux leathers which are ideal for any restoration project or for a change of decor.
Fabrics can be purchased for your own project and can also be chosen when we carry out reupholstery work for you and you are welcome to come in and browse through our many fabric samples.
Whatever you fabric requirements you can be sure we can help you choose the right fabric for your upholstery project, drawing on over 45 years of experience in the furniture repair business
Choosing the right Fabric
Choosing the right fabric as a replacement is critical to how furniture will perform and how great your furniture will look through repeated use.
Fortunately at The Foam Shop we have all the knowledge and expertise to help you decide which one to choose at everyday prices assuring you that your furniture will look as good as you intended for many years.
We have all kinds of fabrics for a multitude of uses, from Cushions and Sofas, Benches, Conservatories and Boats to Headboards, Chairs, Stools and Seating including vinyls.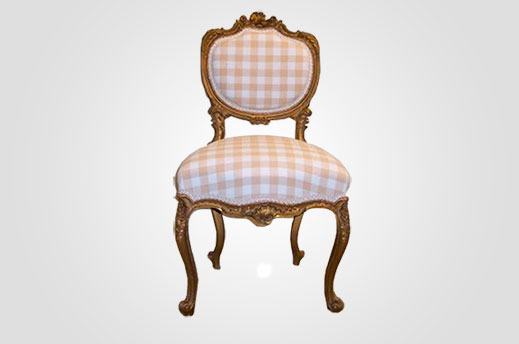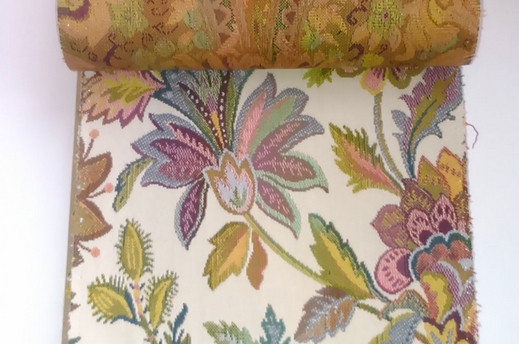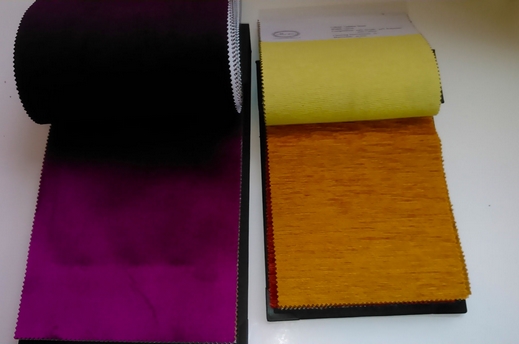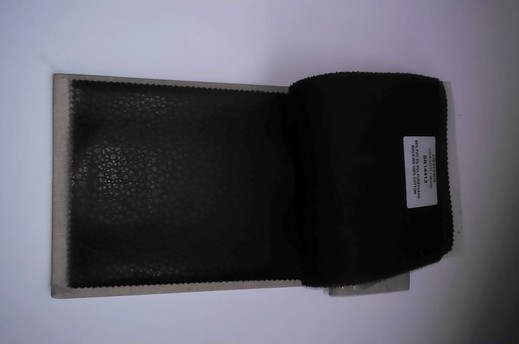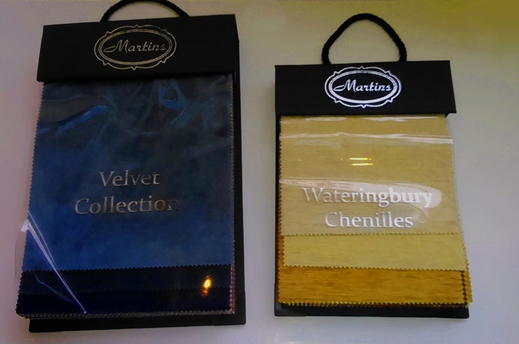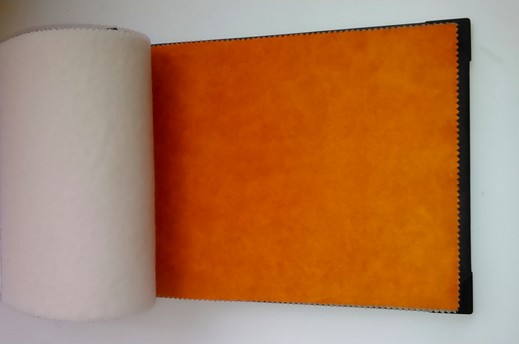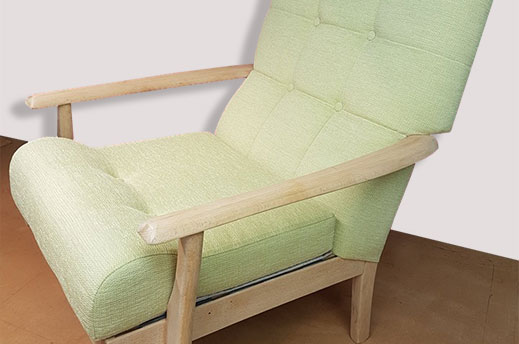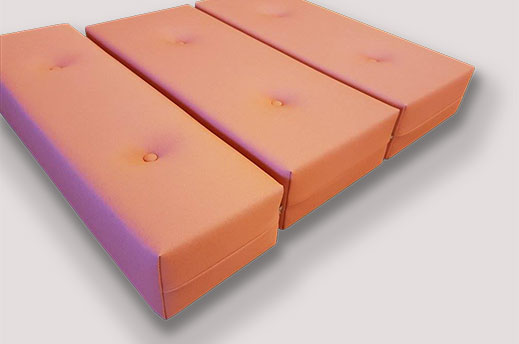 ---
With today's internet market and the constant strives to be competitive on price, you can rest assured that here at the foam shop, we do not compromise on quality just to be competitive. We do not sell joined, damaged or discolored products, and all of our supplies are of the highest specification and we do not make any purchases of B grade products.
The Foam Shop; where quality and customer satisfaction comes first.
---